Undertaking the feasibility study (FS) on cattle production in Pongsali, Lao, PDR.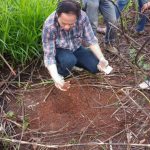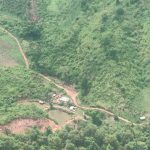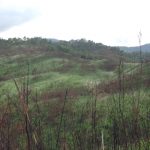 Regarding to Asia Investment and Development Company AIDC intentions and mission encompassing the overall beef cattle production system to be launched in Pongsali Province, the northern –most region bordering to China and Vietnam.
The proposal by AIDC was to build up the developmental capacity producing up to 50,000 heads within the five year term and subsequently to create the sustainable production system achieving the exportation of premium beef to neighboring countries especially to China, Vietnam and to the member countries of the AEC.
Objectives of the feasibility study:
To accumulate data information, data on existing beef cattle production, beef consumption, potential of premium beef production in Loas and demand of neighboring countries.

To undertake the survey in Pongsali province aiming to learn in-sight of details of the province, topographic , demographic chracteristics, as well as to identify the suitable site in implementing the efficient healthy and lucrative production system of premium beef cattle production.

To gain and establish relevant information leading to action plan implementation on site and potential expansion to other sites.

Conducting the survey:

Meeting with Stakeholders,
Livestock officials, business men, key farmers, etc.
1 day (15-20 persons)
(Mr.Phanthavong, Dr.Vongpasith and Prof. Dr. Metha)
Visiting potential production sites (3-4 sites)(3-4 days)

Sites which recommended by local officials (2 sites)

Sites by the consultancy team to be selected (1-2 sites)

Obtaining additional information by GPS procedures.